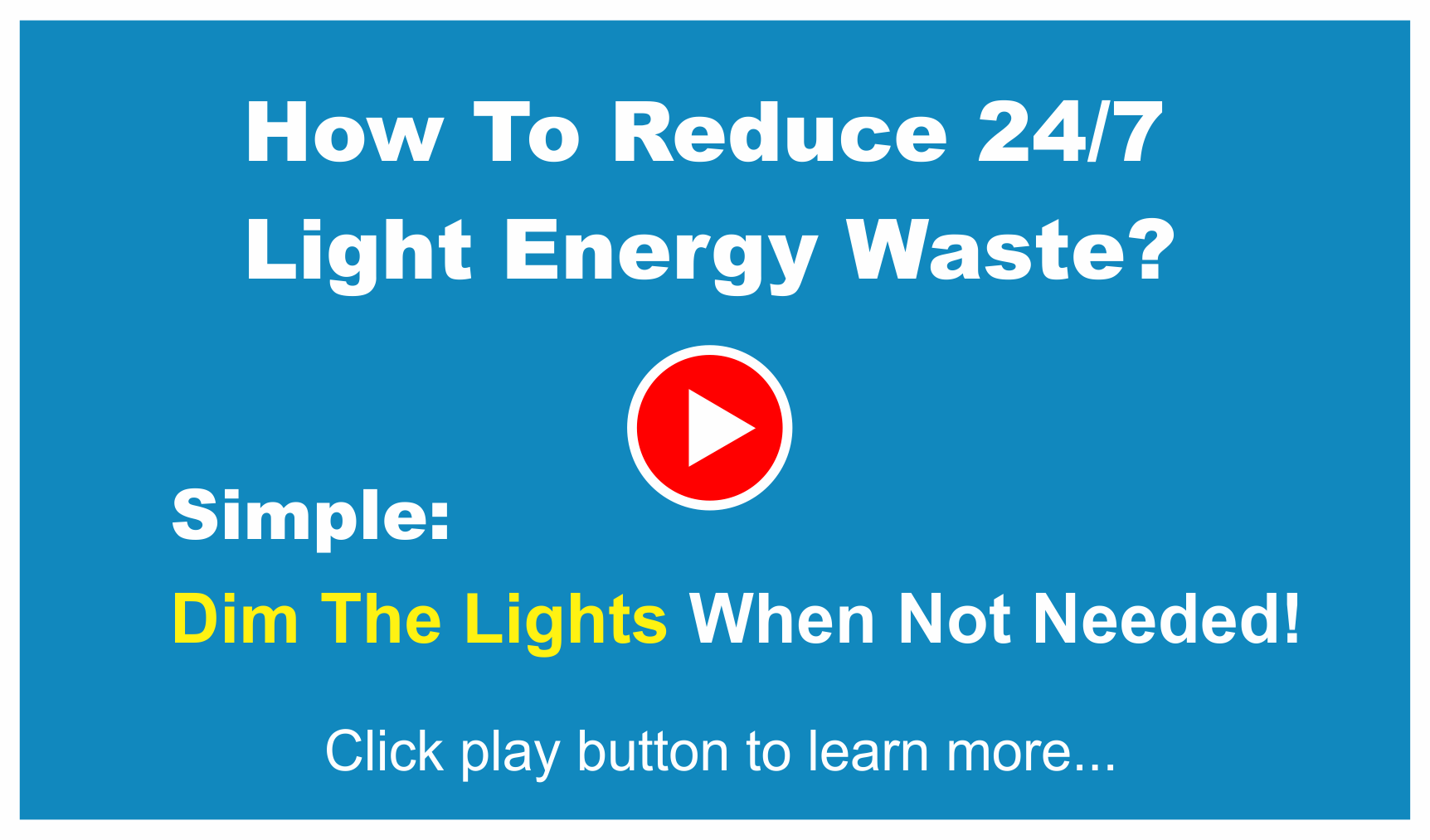 How Smart LED Conversion Kit Works
Watch the demo video to see how quick and easy it is to setup and transform your linear fluorescent lights with the Alec Smart LED conversion kit (SLC).
A 10-minute conversion lets you immediately reduce wasted energy by up to 95% for 24/7 lighted spaces such as parkades, stairwells and walkways. Typically payback in about 1 year from electricity saved!
Get Free Consultation + 50% OFF Welcome Package
Note: Any qualified person, (including DIY'ers, if your local electric code permits it) will find that it is simpler and take less time to install the SLC than changing a ballast in a fluorescent fixture.
Our Lighting Makes A Difference
Lighting systems built for efficiency, energy saving and enhanced experience

Projects Showcase

Wondering if SLC is right for you? View some real-life SLC projects that could be similar to yours:
View All Other Projects
what our Clients are saying
The Most Energy-Efficient Upgrade Solution For Fluorescents
Discover the best features of our easy to install, hassle-free LED lighting solutions

Adjustable Brightness
No under/over lighting.
Customize light level for users.

Automated Lighting
Programmable Fade Dim/Bright, On/Off Sequences

Maximum Energy Savings
Save 80%-95% lighting energy.
Payback 1-3 years

Quick Conversion
No above-ceiling wiring.
Minimal disruption.

Retain Current Fixtures
Convert any tube-fixture, 100-347V, Imperial/Metric sizes.

Superior Lighting
No burnt out or flickering tubes.
Safe comfortable lighting.

Energy Code Compliant
DLC, ETL, CSA certified. Meets ASHRAE 90.1, IECC, NECB

Maintenance Free
Trouble-free LED. Advanced All-in-One Sensors-Controller

Super Scalable
Easy to start with just 1 room.
Add where needed anytime.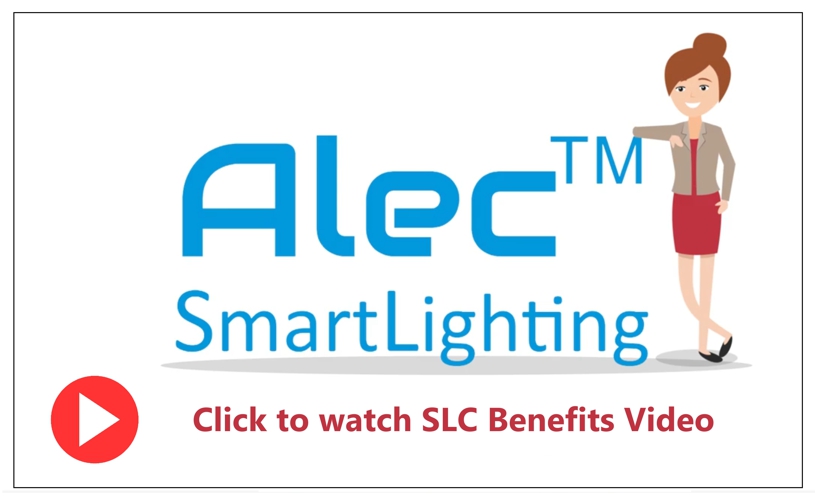 Why Choose Alec Control
Improved productivity – Adjust any light to ideal working brightness using handheld remote. Eliminate over- or under-lighting = zero waste.
Cool user experience – You will love the welcome feeling that your lights brighten up smoothly when you arrive and dim down slowly when you leave.
Reduced HVAC load – 1W saved by smart LED = 1W less aircon load = double energy savings!
Satisfaction of being GREEN – Employing new technology to eliminate energy waste. No more frequent tube and ballast replacement. Upgrading with SLC also means not sending perfectly good fixtures to landfill.